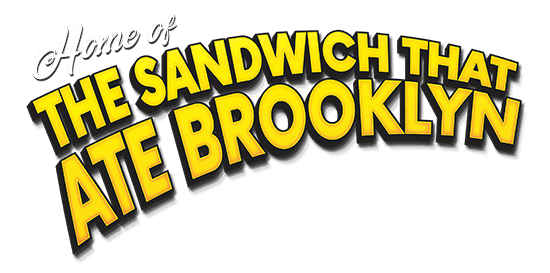 Signature NYC cuisine at one of the best Palm Harbor restaurants
for 30 years and counting!
The Lucky Dill Deli
33180 US Highway 19 N
Palm Harbor, FL 34684
Current Hours
Sun – Thu | 8am – 9pm
Fri – Sat | 8am – 9pm
Place Your Order Now!
Bring The Lucky Dill Home!
Your favorite Palm Harbor restaurant now has a new location: your home! When you order directly from us, you help empower a local business, and we pass the savings on to you! A few benefits of ordering Lucky Dill online are:

Always fresh and delicious w/ no added fees.

No order confusion: everything exactly as you want it!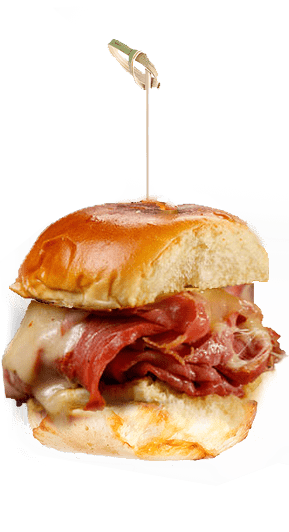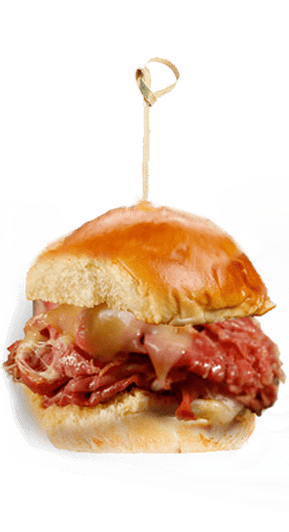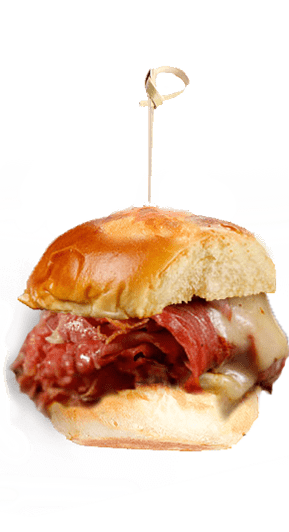 NEW! Now Offering Delivery!
The Critics ♥ The Lucky Dill!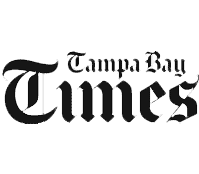 Tampa Bay's Best
"Matzoh balls the size of Manhattan!"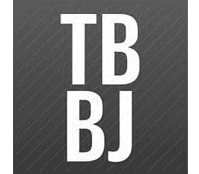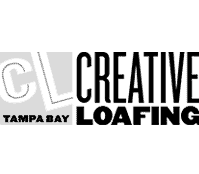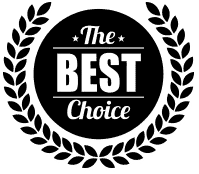 And the one that started it all…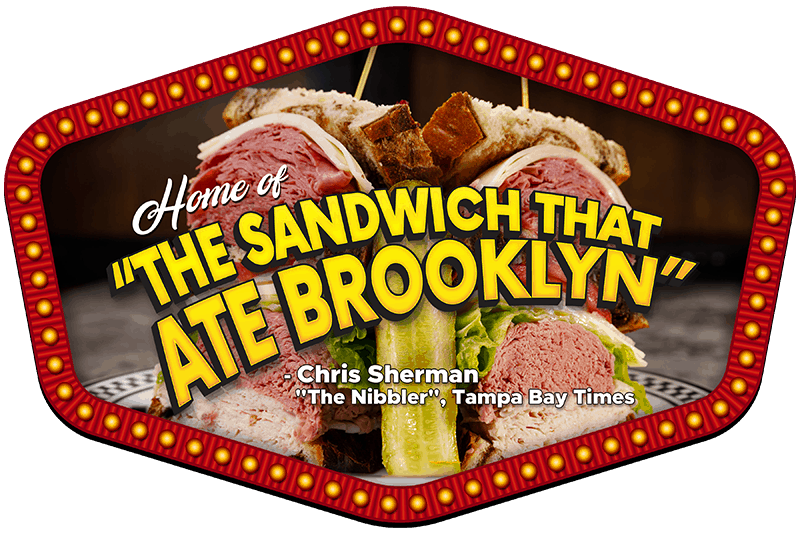 Start Your Day the dill-icious way
Now Serving Our New & Improved Menu
Saturdays + Sundays
Mon – Sat 8am-11am
Sun 8am-12pm

Limited Seating Available – BOOK NOW!
Need Catering?
The Lucky Dill Deli has you covered!
Dishes!
Messes!
Who needs 'em?
Why not let your favorite Palm Harbor restaurant take care of it all? From weddings to office parties to bar/bat mitzvahs, christenings, or that time your softball team takes home the league trophy (go team!), Lucky Dill Deli has your back. We've got everything from platters brimming with ginormous deli sandwiches to perfect party platters to keep you and your home team happy and full. We'll customize each catering to your specific needs, and your catering concierge will walk you through the process.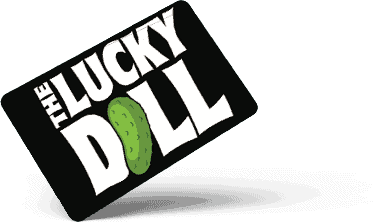 Get Your Lucky Dill Gift Cards Now!
Surprise a loved one: what better gift than a meal at one of the best restaurants in Palm Harbor? Lucky Dill has your holiday/birthday list covered!
…or purchase directly from our bakery counter!


Family Value Packages
Big Brooklyn Bakery | Platters + Online Ordering
We ♥ Our Guests!
(and they love us too)
The service is phenomenal. The food really speaks for itself. The French soup isn't salty and had excellent balance. The sandwiches are piled high with meat. Ugh, I can't wait... read more to go back.

Limoki Balicki


November 7, 2023

Incredible!! The menu is so big we had a hard time deciding what to order! We had the classic Ruben! Large portions, we had two meals out of it and... read more we split it! Definitely will be back!

Shelly Ulmer


November 7, 2023

Wife and I went in this afternoon and had French Onion soup it was delicious. She had an half turkey Rueben with potato salad and it was delicious. I had... read more a pastrami with pasta salad and the salad was delicious. The service was great and we made a stop at the bakery and picked up some fresh dessert.

Patrick Barbour


November 6, 2023

We loved our meal! Such huge portions we all came home w leftovers! I always get the shepards pie then stop at the bakery for black and white cookies!

Mom of 5


November 6, 2023
Join us at the Original Lucky Dill in Palm Harbor, or give us a ring if you have questions!
The Lucky Dill Deli
33180 US Highway 19 N
Palm Harbor, FL 34684
Our Hours
Mon - Sun | 8am - 9pm