No Delivery Fees. Easy, Fresh, & Delicious. Pick Up Or Let Us Bring It To You!
View The Lucky Dill Menu & Order Online Now!
Bring The Lucky Dill Home!
Your favorite Palm Harbor restaurant now has a new location: your home!
Now you can view our online Lucky Dill menu and also place your order for pick-up – or – delivery directly through us. When you order directly from Lucky Dill Palm Harbor, you help empower a local business, and we pass the savings on to you! A few benefits of ordering Lucky Dill online are:

Always fresh and delicious w/ no added fees.

No order confusion: everything exactly as you want it!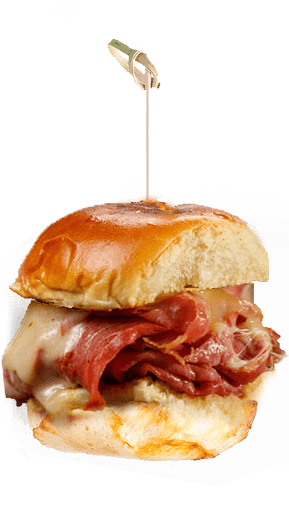 Browse the Lucky Dill Menu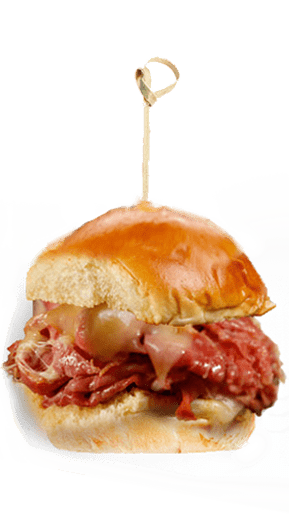 Place Your
Order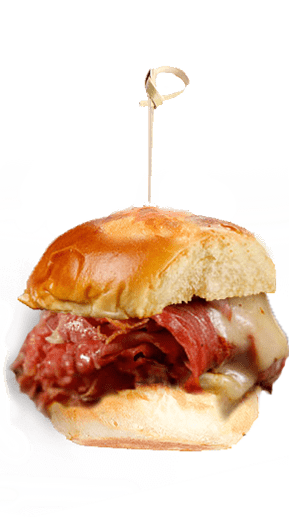 Pick Up
Your Food!

..or let us bring it to you!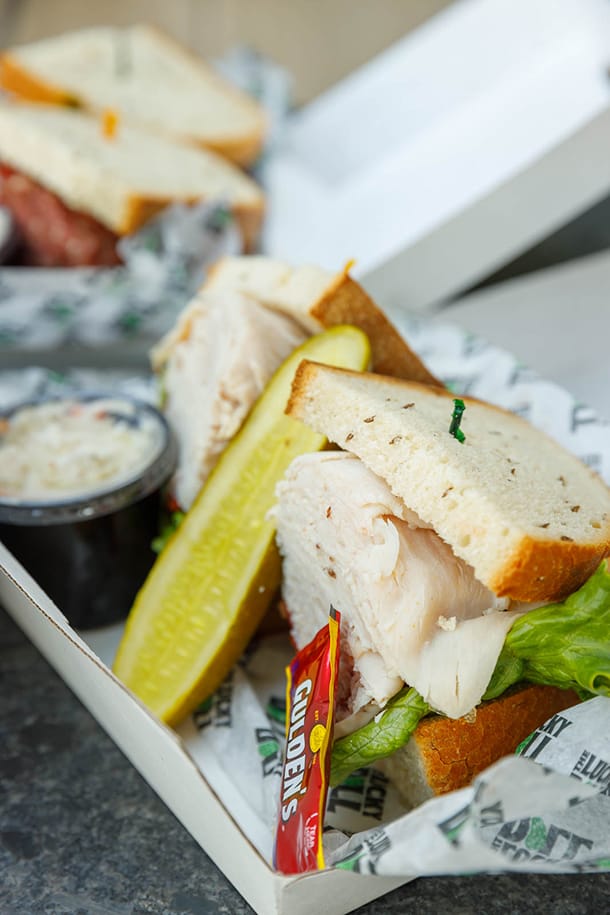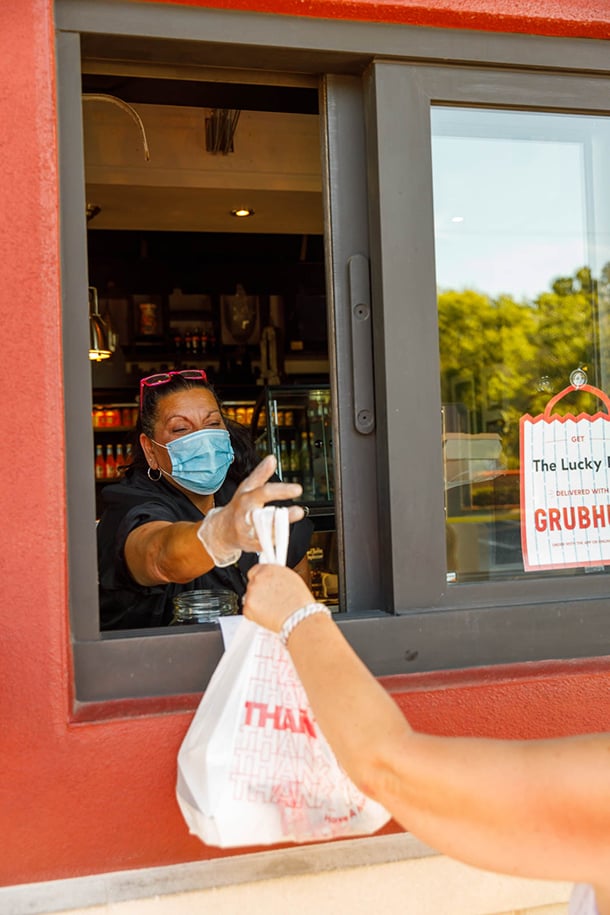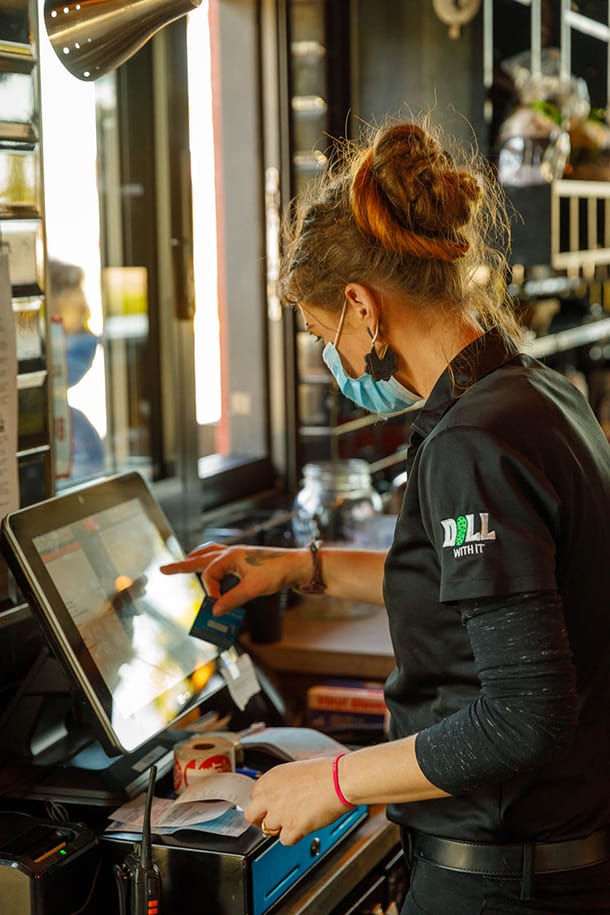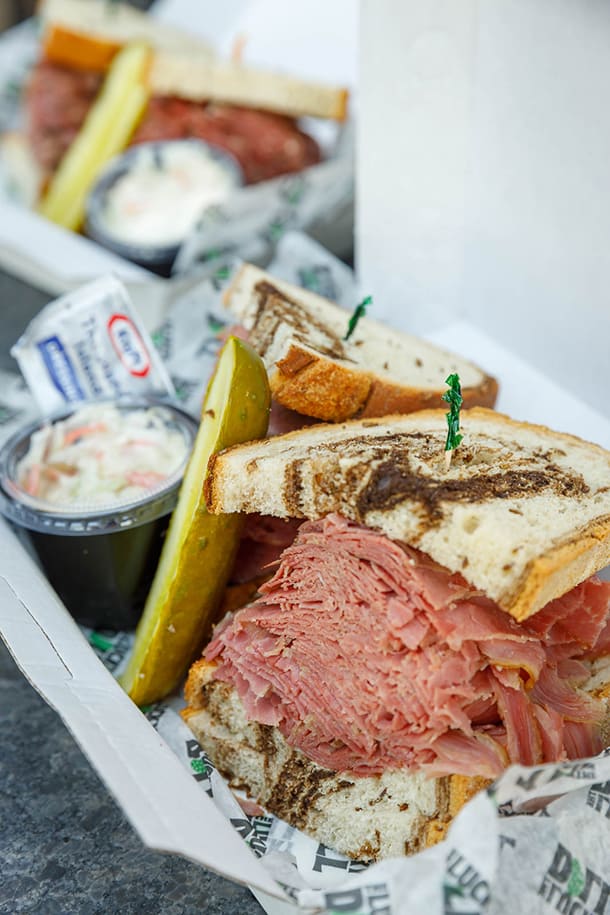 Now! Offering Delivery Direct From Lucky Dill 7 Days A Week


Your Food Delivered by a Friendly Dill Team Member (not just some random guy with a car!)

Delicious deli cuisine when and where you want it!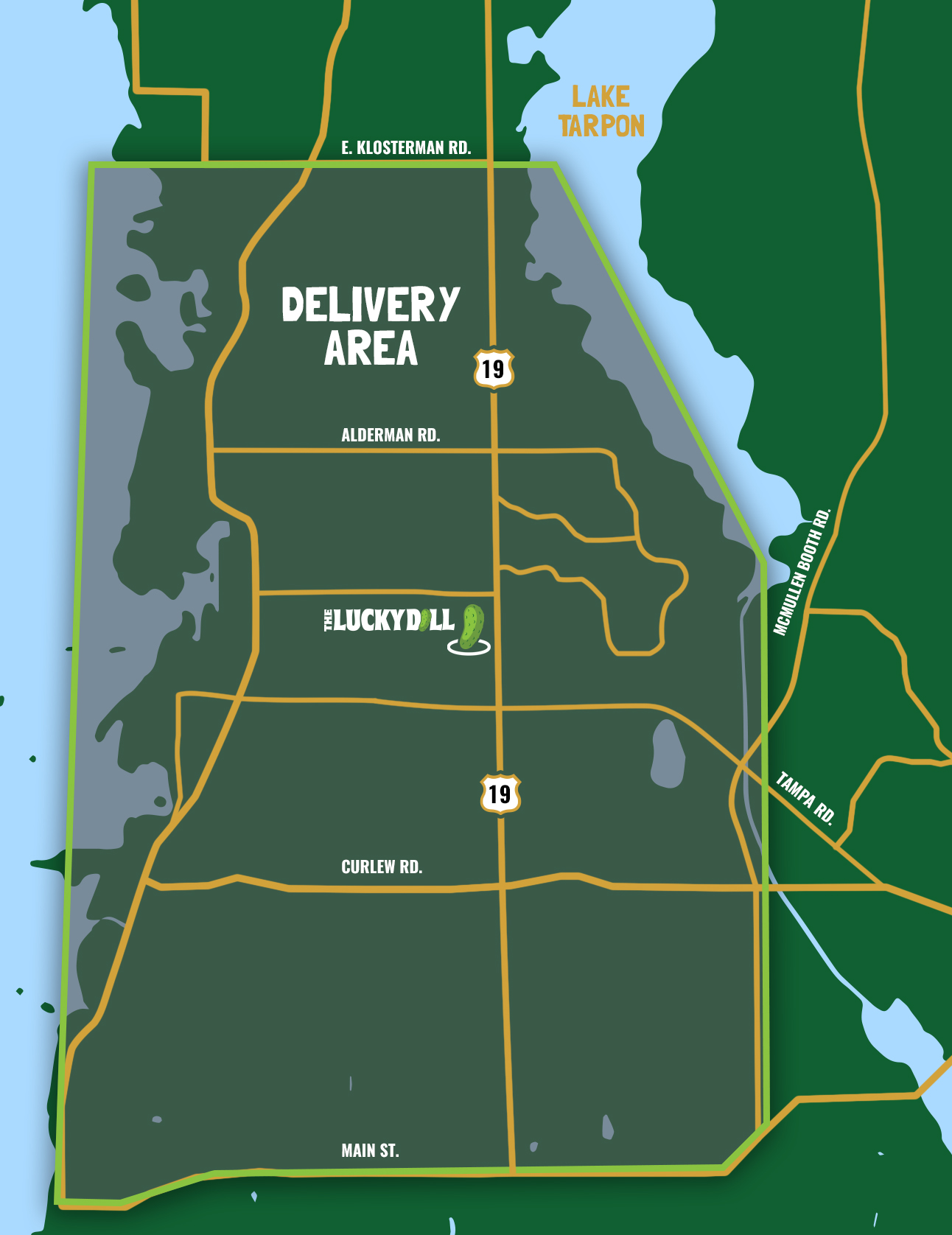 Remember, you can't spell delivery without D-E-L-I!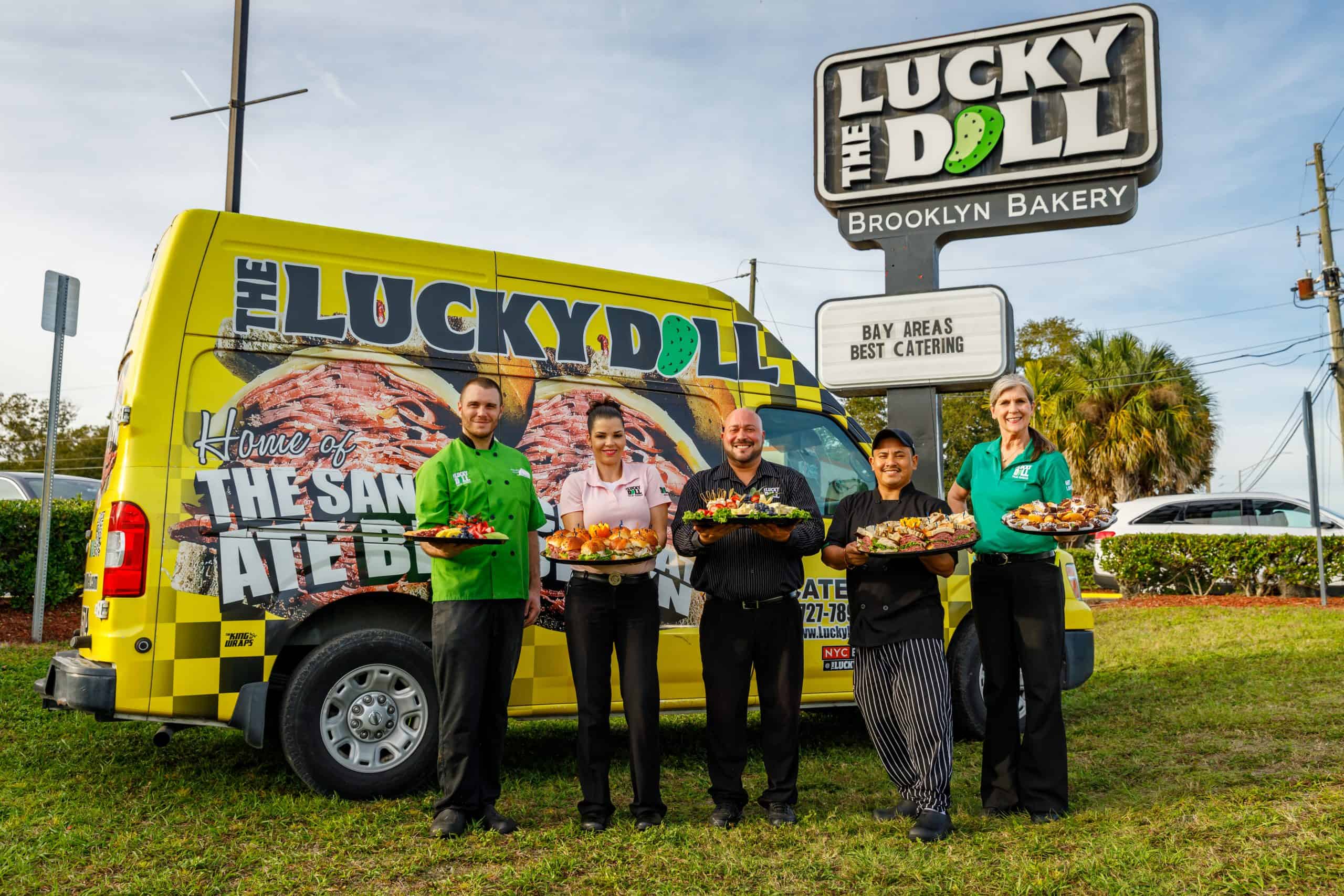 We ♥ Our Guests!
(and they love us too)
Jess Cleveland


September 25, 2023

NY deli in the Heart of Tampa Bay... Huge sandwiches. Tender Pastrami. French onion soup was a nice accompaniment.

J.R. Koehler


September 24, 2023

Sometimes, you crave NY style dishes. This place has it all. The portions are generous, and the decor takes you outside of FL. Desserts are delicious, order... read more a drink and get a bonus with your meal. Everyone is friendly and a definite come back place.

Leilani Kosmider


September 23, 2023

The food is always good... I've never been disappointed. Service is also very good.

Cindy Alexopoulos


September 23, 2023

Once one of my favorite, unique places to eat, then the quality waivered over the past couple of years. I am happy to say that the service and food... read more have improved greatly here from that time, so I am replacing my previous review. The service was back on point during our last 2 visits and the food was fresh and delicious. So happy to report this since Lucky Dill is one of a kind and offers a variety of choices of some of my favorite foods.

Lisa Gee


September 21, 2023
Check Out The Lucky Dill Menu + Place Your Order
Pick Up Your Order Here
The Lucky Dill Deli
33180 US Highway 19 N
Palm Harbor, FL 34684
Our Hours
Mon – Sun | 8am – 9pm