Thanksgiving at The Lucky Dill Deli is a time-honored tradition, and 2020 is no exception. We've taken extra steps to make it a great day for everyone.
Spend Turkey day al fresco in true Florida fashion under our oversized, weather-proof tent

We'll bring you a customized platter of your favorite Turkey Day desserts, Lucky Dill-style!

Same great Lucky Dill Thanksgiving with more options for you and your family.
Only 1,000 orders available!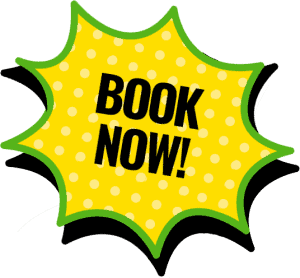 Maple Glazed
SWEET POTATOES
Maple Glazed
SWEET POTATOES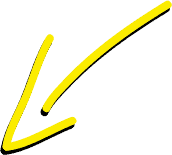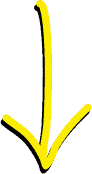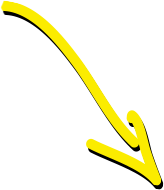 In order to give the most possible guests the chance to experience our beloved Lucky Dill Thanksgiving in a safe and socially responsible way, we've gotta put a few rules in play:

Seatings are limited to 90 minutes (plenty of time for turkey, seconds, dessert, and all the family time you can handle!) When you've got about 15 minutes left, you'll get a friendly reminder.

A $25 hold will be placed on your credit card when you reserve your table. We'll credit that to your bill.
No show? No problem.
We get it, things come up (even on turkey day!) We'll just charge your card the $25 and mail you a
$25 gift card
so you can come hang with us later.

We're handling desserts a little different this time around – a
delectable table-sized tray of all your Thanksgiving favorites
for you and your family to share. There's something for everyone, so nobody needs to fight for the pumpkin pie!
**Extremely limited indoor seating available as well.
We're only taking 1000 reservations for Turkey Day, so get yours in now!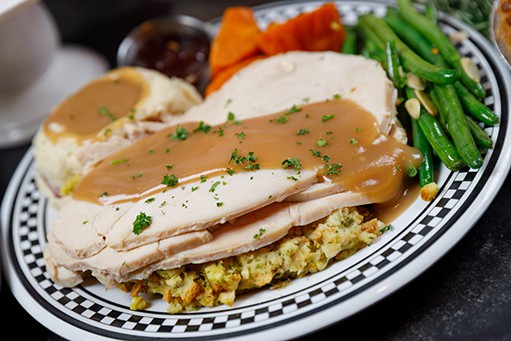 Got Questions?
We've Got Answers!
What if it rains?
Our tent is waterproof! 💪 Since thanksgiving is one of our busiest days, it's going down rain or shine. But rest assured, we'll keep you dry! ☔
What if I make a reservation and can't make it?
Easy, we'll charge the $25 cancellation fee and mail you a $25 gift card. We're all about win-wins at the Dill!
Will in-store dining observe social distancing?
At Lucky Dill, we're 100% committed to a safe and socially responsible dining experience. Our al fresco tent allows us to spread out and provide the same Lucky Dill Thanksgiving experience, while also keeping all tables at least 6′ apart. As usual, all staff will observe safety protocol including mask use, table sanitizing between seatings, and any other guidelines recommended by the CDC.