The Lucky Dill Deli
A Big Bite Of Brooklyn in Palm Harbor
Unmatched class. Non-stop energy. Delicious, diverse cuisine.
That's what NYC is all about. And when Kim Mitow opened the original Lucky Dill in Palm Harbor back in 1991, that's exactly what she brought to the dinner table here in sunny Florida. For three decades Kim, along with her children Jason, Tanya, and Alex, have worked hard to bring the New York way of life, along with its commitment to top-notch food and great value, to Lucky Dill Palm Harbor.
Over the years, Lucky Dill has been heralded as not only one of the best restaurants in Palm Harbor, but one of the top NYC delis in Florida. From our humble strip-mall beginnings, we've grown to nearly 300 indoor and outdoor seats. A loyal following of New York transplants searching for sunnier days and Florida locals have grown to call Lucky Dill their home away from home. We've seen everything from first dates to engagements to family outings over our 30 years, and we can't wait to share another 30 with you. Every year we share Thanksgiving and St Patrick's Day with thousands of loyal supporters who spend their holidays with us at The Dill.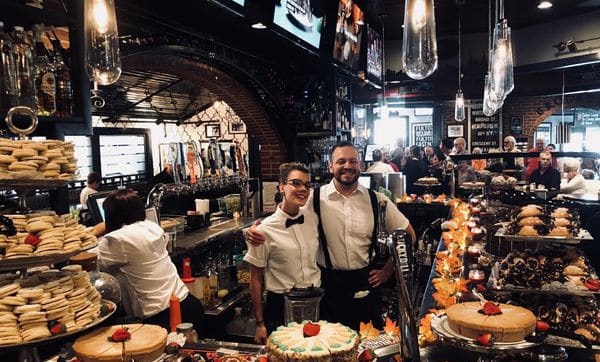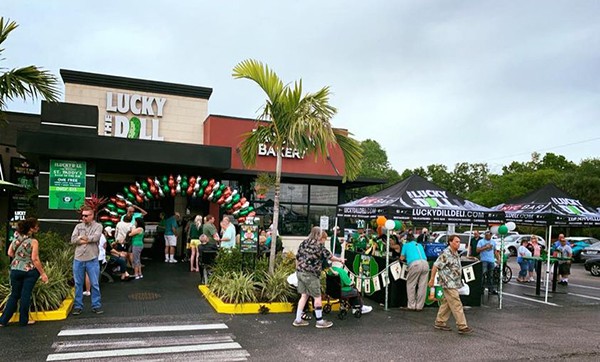 In 2020 we amped up our web presence with new online ordering, great catering options, and our first ever Thanksgiving to-go option. We're also re-launching our outdoor bar in November 2020 as the Ditch Plains Beach Bar at The Lucky Dill, honoring the wild paradise of Montauk out east — a cherished summer memory for generations of New Yorkers. Starting in Fall 2020 and open year-round, join us at Ditch Plains for East End favorites like frosé (frozen rosé cocktails), the best Aperol Spritz in Pinellas County, and a Lucky Dill-sized lobster roll fit for a king.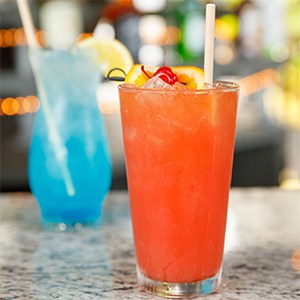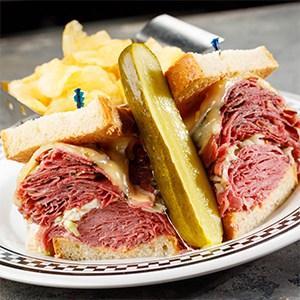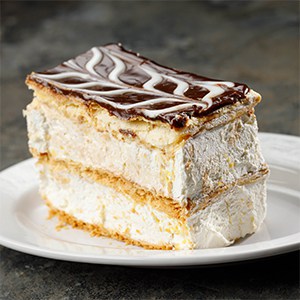 Whether you sip with us al fresco at Ditch Plains, pick up some nosh at the Brooklyn Bakery, or dine with us in one of our four NYC-themed dining rooms (Brooklyn, Bronx, Tribeca, and Manhattan), we can't wait to welcome you and your family to the original Lucky Dill Deli in Palm Harbor.
— Kim + The Mitow Family