Hurry! Book Your Take-Home Turkey Day Package Before it's Too Late

All the joy and no mess: let the Lucky Dill do the cooking!

Focus on family + let us feed them for ya

Same great Lucky Dill Thanksgiving...at your house!
Only 1,000 orders available!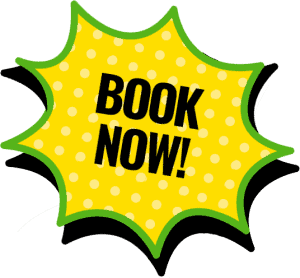 Maple Glazed
SWEET POTATOES
Maple Glazed
SWEET POTATOES
The Dill does a FANTASTIC take-home Thanksgiving dinner! It was truly a feast, and the presentation was perfect!"
– A Real Lucky Dill Thanksgiving Orderer (who had enough left for a turkey sandwich the next day!)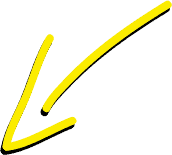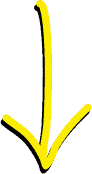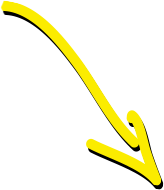 It's simple, just choose your package: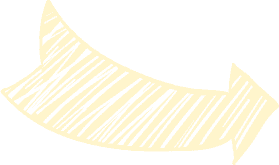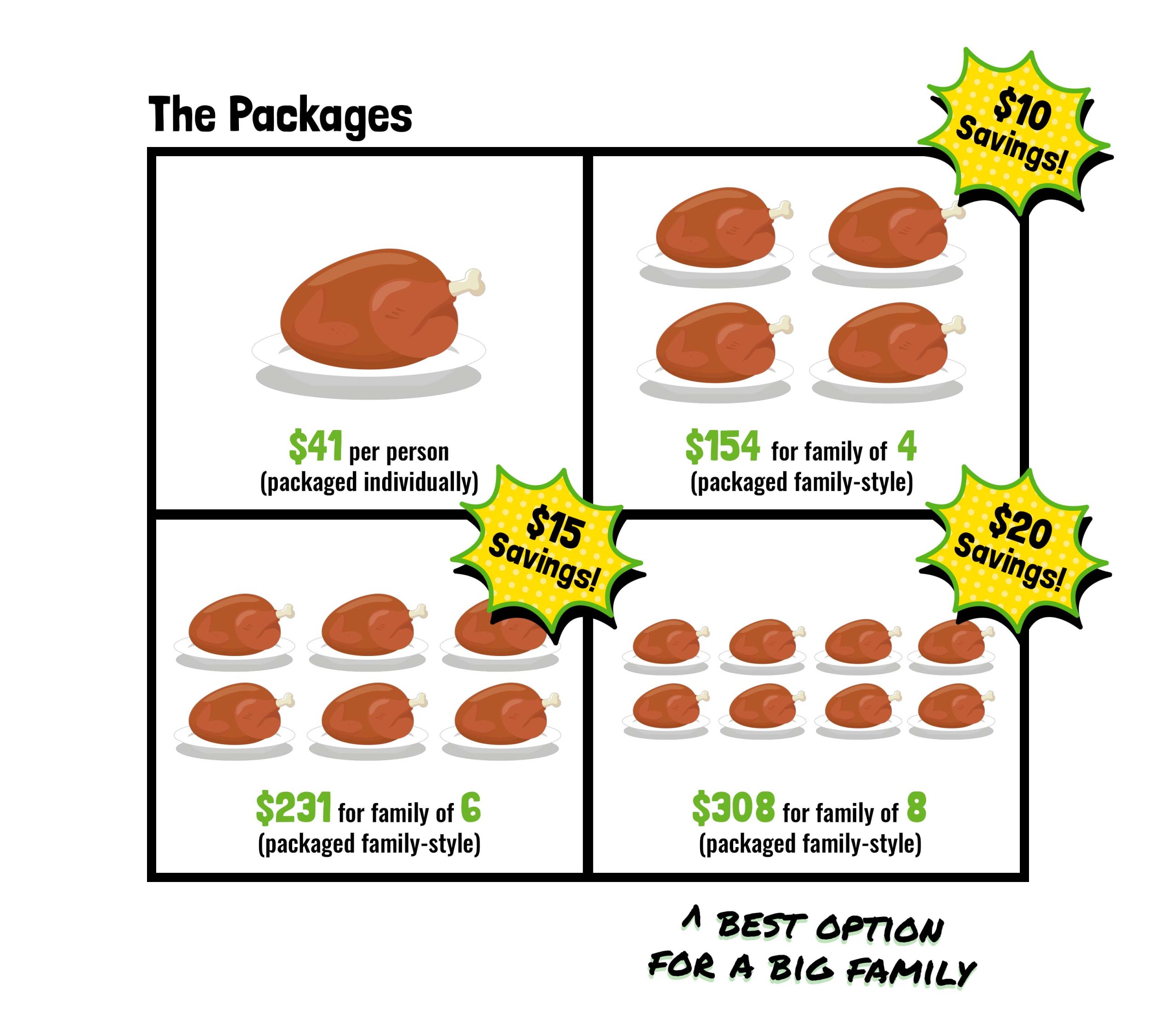 ***Note: our packages include ample hand sliced roast turkey to feed groups of each size, not whole turkeys.
"There are two types of Thanksgiving-eaters, early people and late people."
No matter what type of Thanksgiving-er you are, we've got you covered!
You can get our family-style packages either piping hot, or cold with all reheating instructions. For those who love to plan ahead, a cold family-package is a great option! Beat the crowds and pick yours up first thing in the morning, then heat and serve for dinner.
Only 1000 Thanksgivings-to-go will be sold, so place your order today and don't miss out!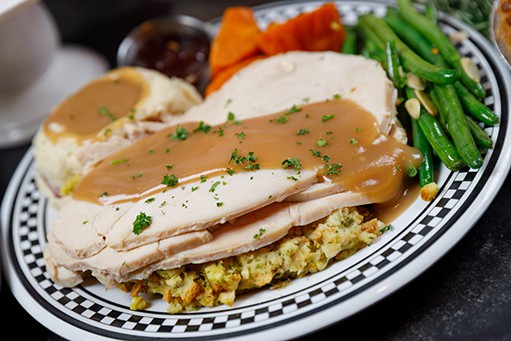 Got Questions?
We've Got Answers!
When should I place my order?
Today! Seriously, though, we strongly encourage you to place your Lucky Dill Thanksgiving order as soon as you make your plans. We're capping take-out orders at just 1,000 total (including packages) and will end sales a week before Thanksgiving or whenever we've hit 1000 (whichever comes first). This is only the second year in Lucky Dill history that we're offering our classic Thanksgiving feast at home, so we fully expect to be sold out long before the deadline.
What if I change my mind?
Since our kitchen is preparing a limited quantity to ensure top quality, Thanksgiving to-go orders and packages are non-refundable. However, rest assured that your order will be waiting for you when you arrive!
Will Lucky Dill Thanksgiving be just as good in take out form?
YES! Our lab of takeout specialists have worked around the clock to create a seamless, delicious takeout for you and your family. ‍ 👦 🔬  We're even providing printed reheat instructions in case you live a little far (we appreciate ya, Spring Hill folks!) or want to pick up early and eat later.
If you have any other questions about ordering your ultimate Thanksgiving feast, just click here and a Turkey + Stuffing Specialist will contact you within 24 hours to get you and your family situated for an awesome Lucky Dill Turkey Day.