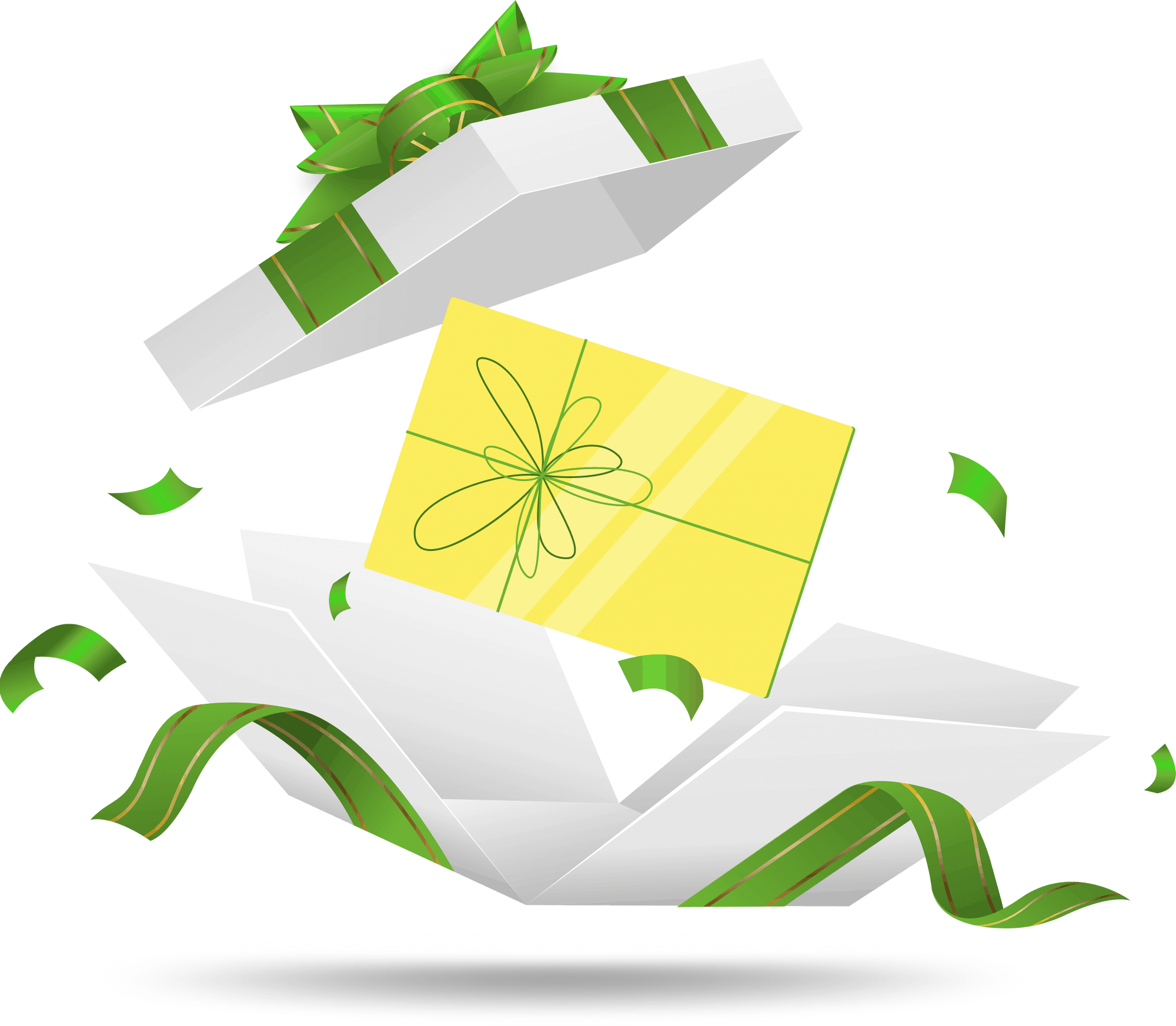 Give the gift of our DILLICIOUS Lucky Dill food!
No matter if you are a fan of breakfast, lunch, or dinner, we have it ALL! Our award winning dishes are sure to please anyone on your gift list! We offer both physical gift cards, and E-Cards that can be delivered via email immediately.
Purchase a physical gift card with a s/h fee of $3.95 or get a virtual card at no additional cost!
We ♥ Our Guests!
(and they love us too)
The service is phenomenal. The food really speaks for itself. The French soup isn't salty and had excellent balance. The sandwiches are piled high with meat. Ugh, I can't wait... read more to go back.

Limoki Balicki


November 7, 2023

Incredible!! The menu is so big we had a hard time deciding what to order! We had the classic Ruben! Large portions, we had two meals out of it and... read more we split it! Definitely will be back!

Shelly Ulmer


November 7, 2023

Wife and I went in this afternoon and had French Onion soup it was delicious. She had an half turkey Rueben with potato salad and it was delicious. I had... read more a pastrami with pasta salad and the salad was delicious. The service was great and we made a stop at the bakery and picked up some fresh dessert.

Patrick Barbour


November 6, 2023

We loved our meal! Such huge portions we all came home w leftovers! I always get the shepards pie then stop at the bakery for black and white cookies!

Mom of 5


November 6, 2023
Join us at the Original Lucky Dill in Palm Harbor, or give us a ring if you have questions!
The Lucky Dill Deli
33180 US Highway 19 N
Palm Harbor, FL 34684
Our Hours
Mon - Sun | 8am - 9pm