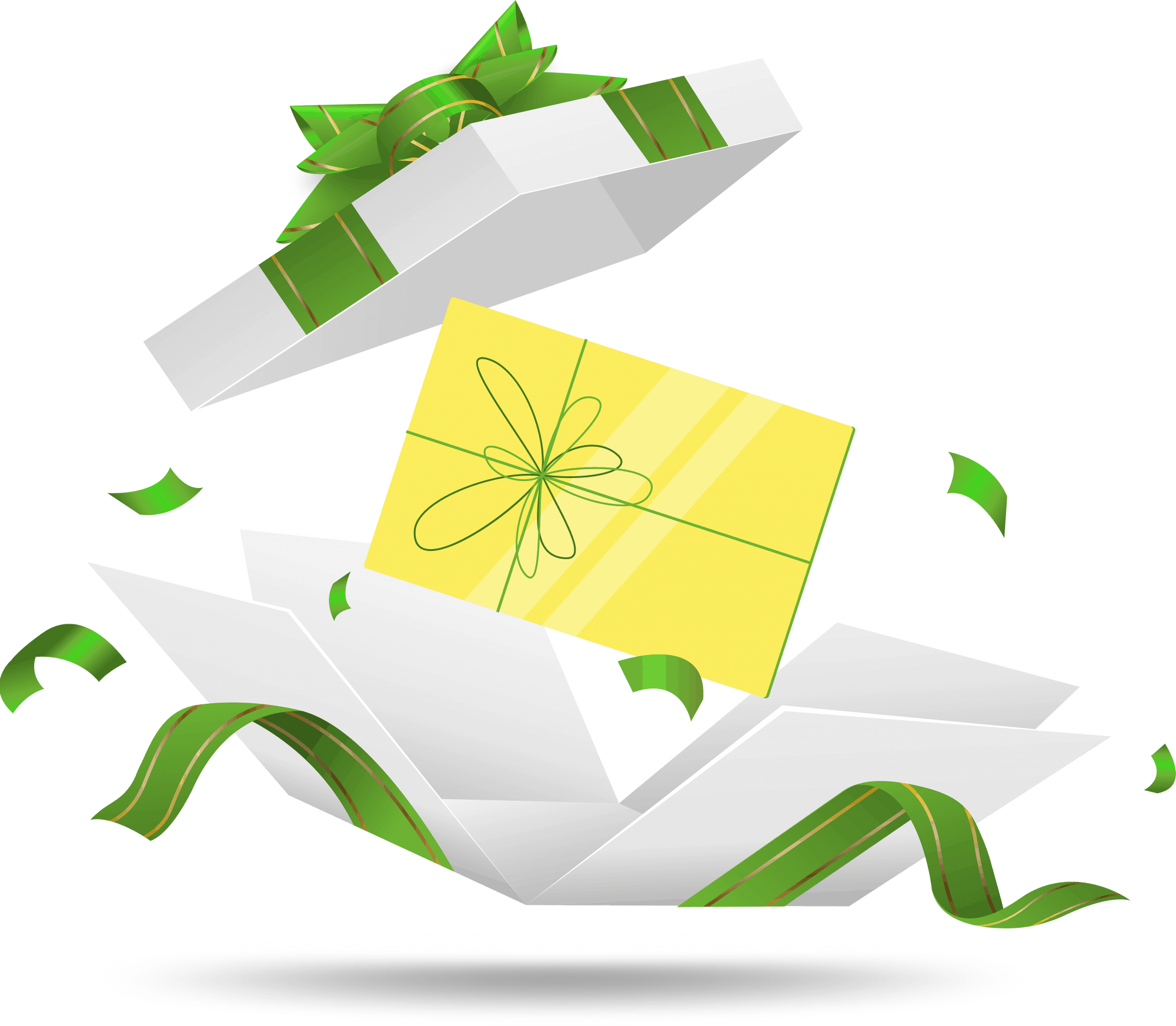 Give the gift of our DILLICIOUS Lucky Dill food!
No matter if you are a fan of breakfast, lunch, or dinner, we have it ALL! Our award winning dishes are sure to please anyone on your gift list! We offer both physical gift cards, and E-Cards that can be delivered via email immediately.
Purchase a physical gift card with a s/h fee of $3.95 or get a virtual card at no additional cost!
We ♥ Our Guests!
(and they love us too)
Delicious! Casual, large menu selection. Very good quality. always go there for my pastrami, corned beef fix. matzo ball soup (yummy). Recommend. And I always... read more ask if they have bread to sell, love the marble rye.

M A


December 15, 2020

After shopping in Clearwater we were looking forward to lunch at our favorite deli. We WERE NOT disappointed! My husband and I had the most delicious meal...he the Reuben and... read more I the French Dip. The waiter was very attentive (although he didn't wear a name tag or offer his name) he promptly took our order and it seemed like our meals were delivered immediately...hot and fresh. It seemed funny that he didn't offer the complimentary dessert either before delivering the tab or after picking it up. So I had to call him over to ask for it and he got them for us immediately. I guess he either forgot or he thought of us as tourists who wouldn't know the difference. All in all, it was a truly wonderful lunch.

S Wright


October 24, 2020

First time here and we were totally amazed with everything - the outside seating, inside seating and the bar area all well thought out and comfortable. The bakery rocked too.... read more Brent was working the bar area for the lunch crowd. He was very knowledgeable about the menu and we took his advice on the best way to order The Rachel and the Pastrami sandwich - marble bread grilled. I had the potato salad and my guy ordered the potato chips (store bought) to accompany our sandwiches. Both sandwiches reminded me of the deli's in New York. The decor is fun, ladies room had graffiti as I remember from the subways. Besides what we had, there were salads, pastas, burgers, appetizers, turkey dinner, etc. to choose from. A plethora of enticing choices for sure. Before we left, a stop in the bakery to take home brownies and lemon bars was necessary.By the way, there is ample free parking which is a real perk.

Kathleen Long


October 21, 2020
Join us at the Original Lucky Dill in Palm Harbor, or give us a ring if you have questions!
The Lucky Dill Deli
33180 US Highway 19 N
Palm Harbor, FL 34684
Our Hours
Mon - Sun | 8am - 9pm